Memorette
Now we really are going back in time! This is a Grundig Memorette portable dictation machine made in 1960. Using a 25 minute reel to reel tape cartridge and two 6V Deac nickel cadmium rechargeable batteries. An ebay purchase, this is in extremely good condition, since unpacking all i've done is given it a wipe down with Windex.

There is a first look video here and a video of it working here.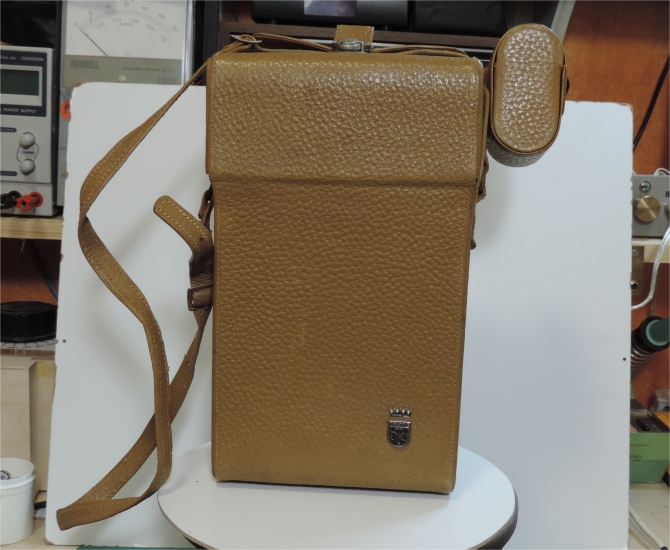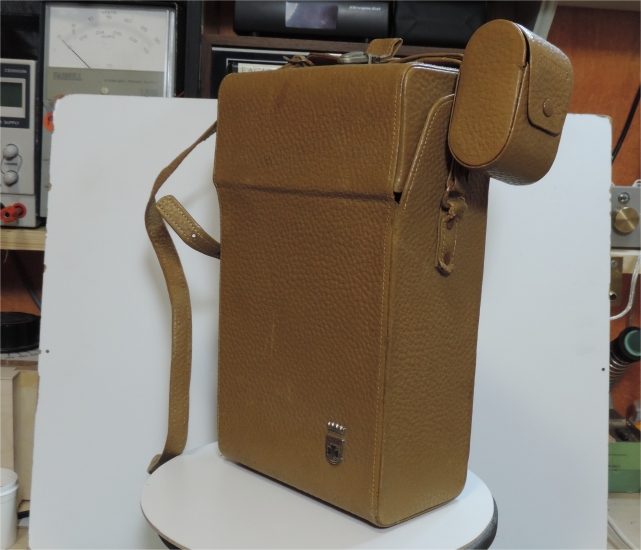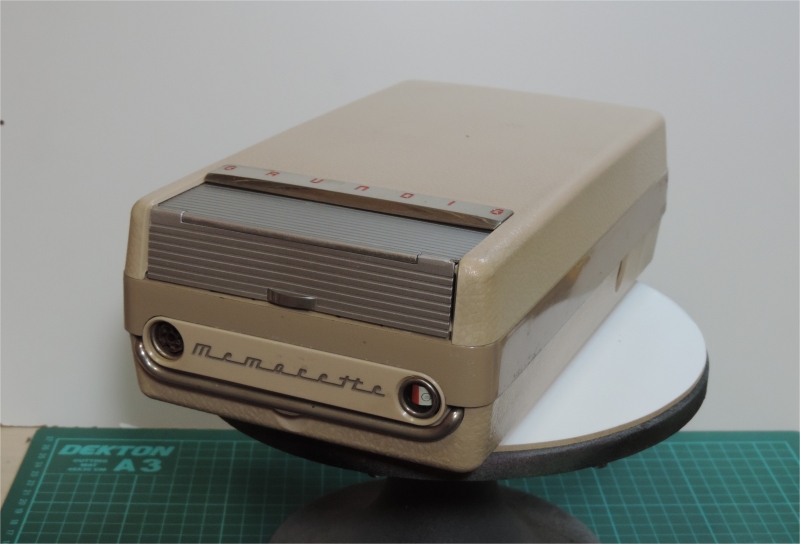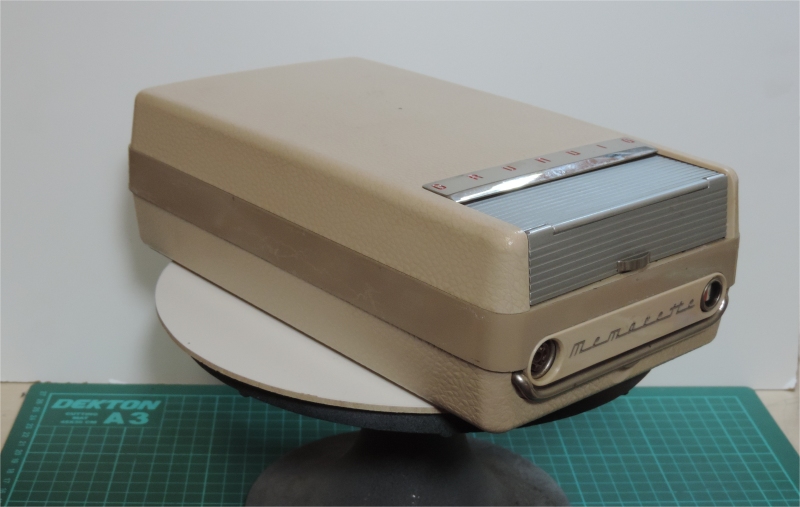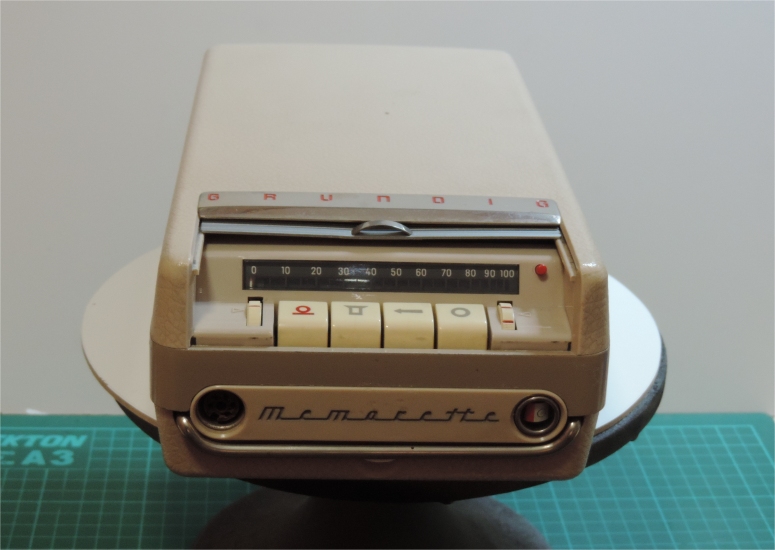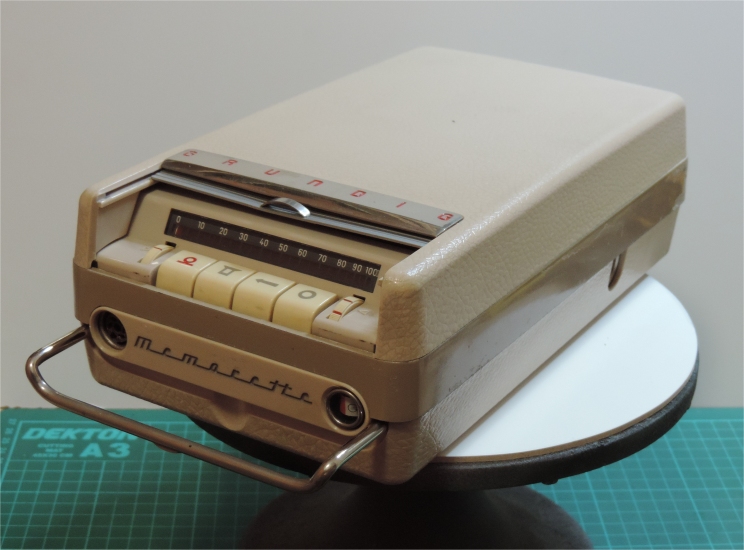 ---

Although there was no power supply/charger it did come with the original microphone.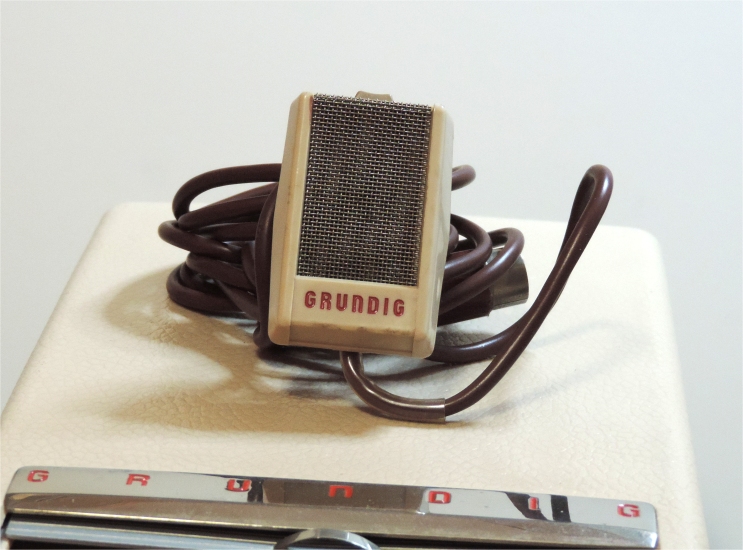 ---

Here's a look with the top case removed. The machine only records in one direction so once the end of the tape is reached it must be rewound.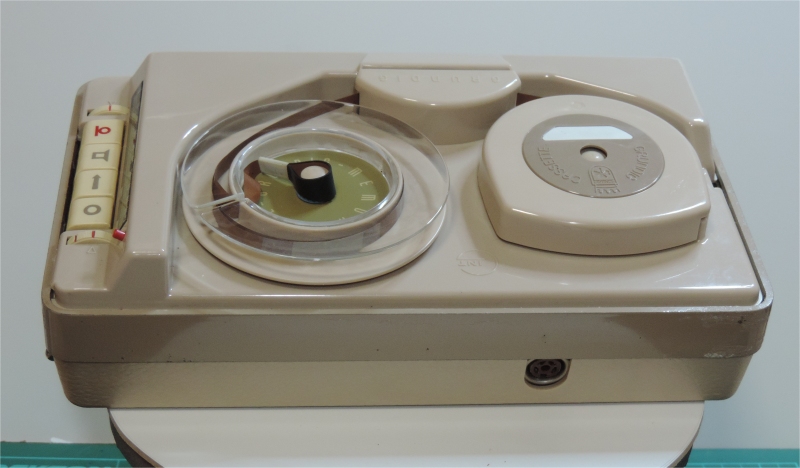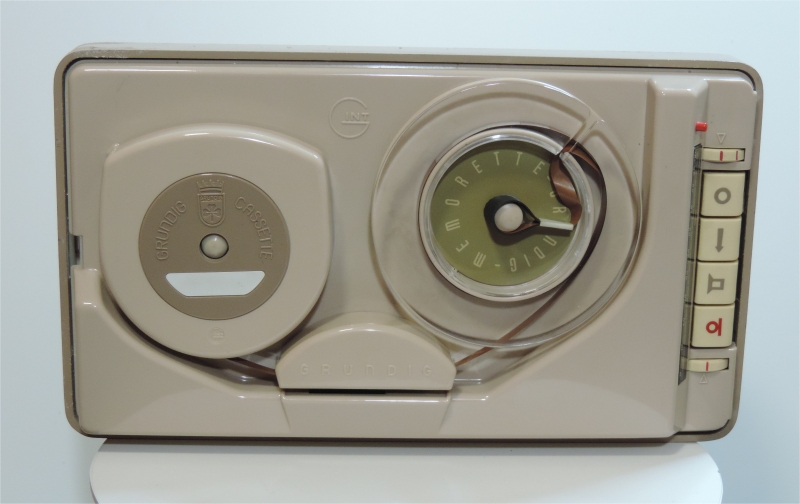 ---

Unfortunately the smaller of the two Deacs had leaked and rotted the wires. However as the battery compartment is so large it should be fairly easy to find some replacement batteries.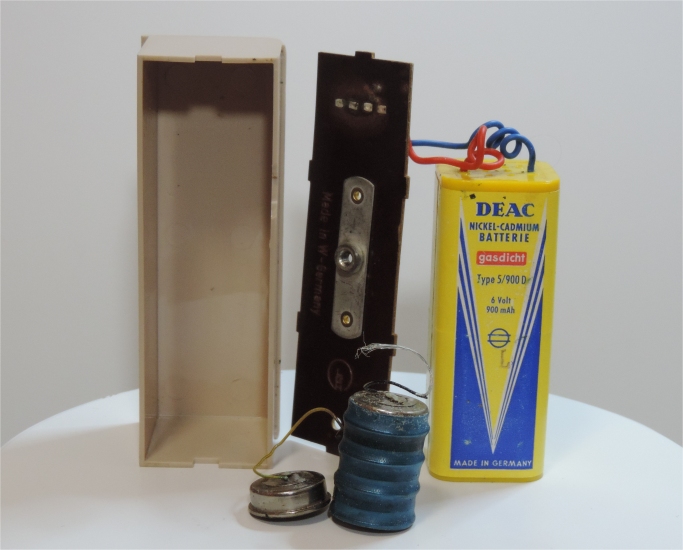 ---

With the bottom case removed you can see the tape transport and main circuit board.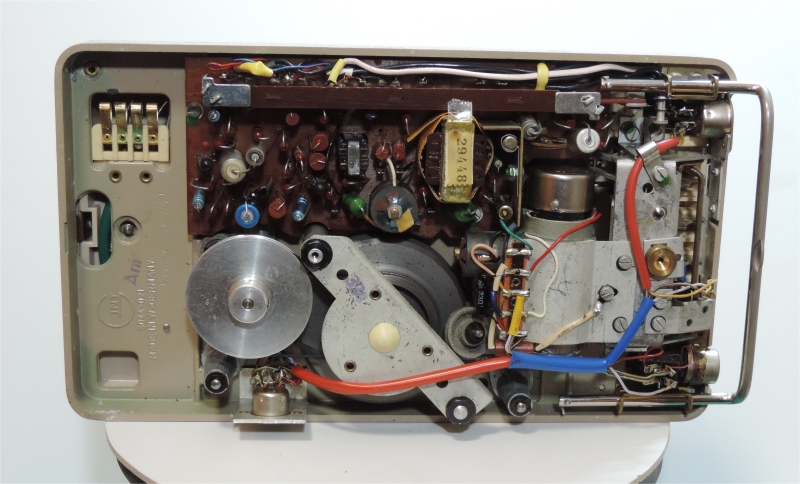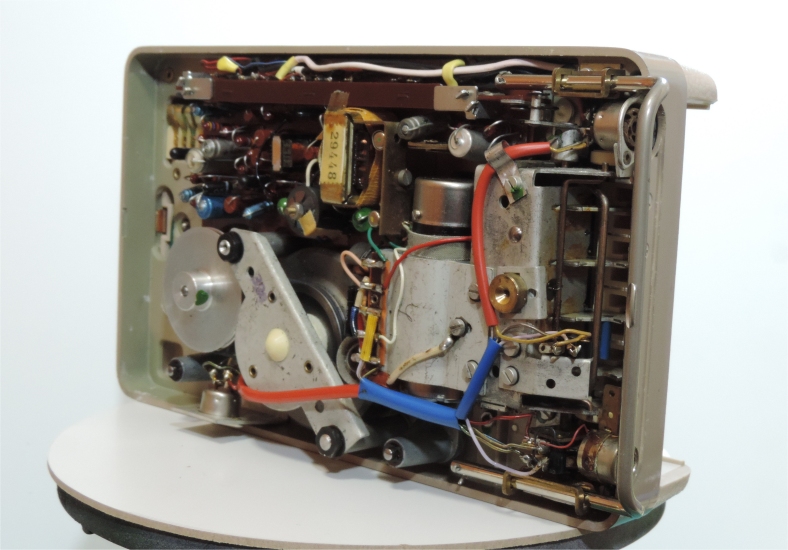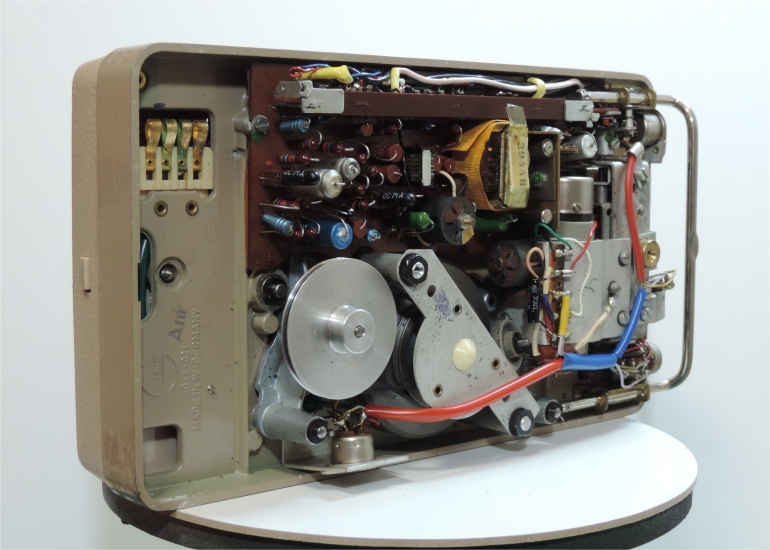 Back to Retro Steam Tech Main Page
---
---