Castle Pembroke Speakers
A recent ebay auction win these are Castle Pembroke speakers. Made by Castle Acoustics Limited in the UK in 1984.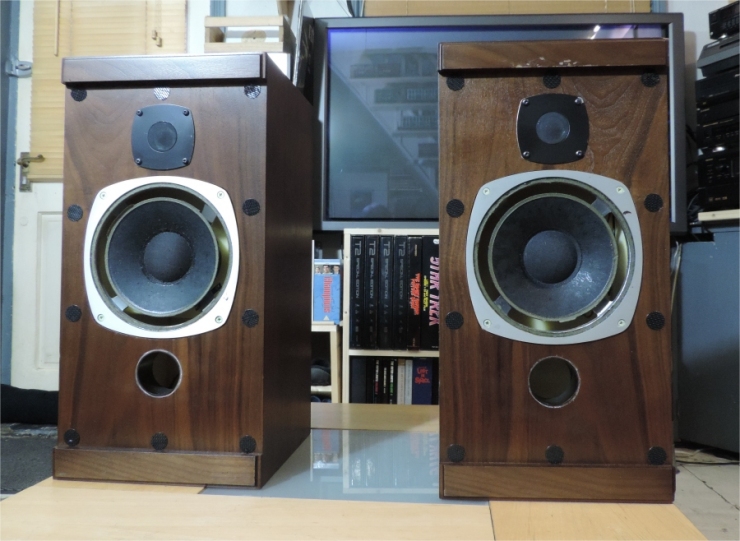 ---

As you can see although the cabinets are in pretty good shape the bass drive units have a problem. Common with speakers from this era, the cone surround has rotted away.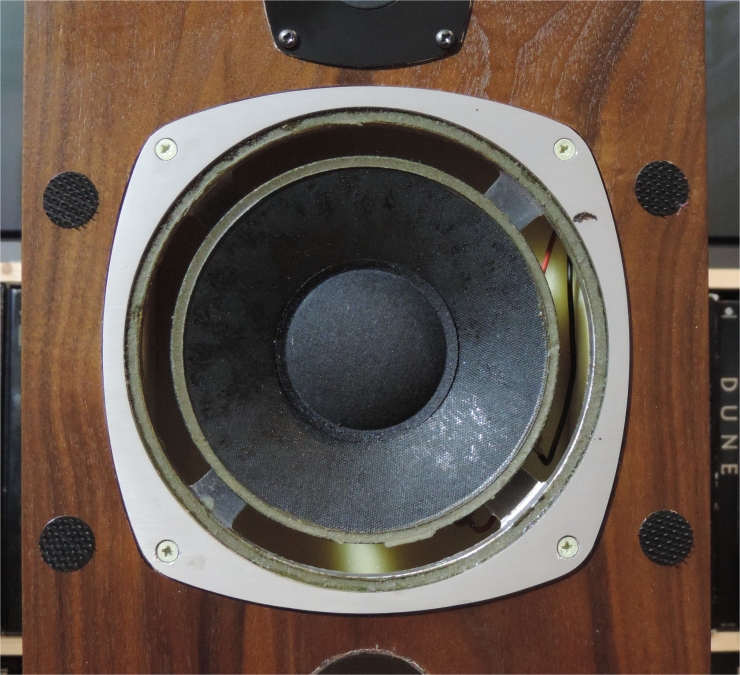 ---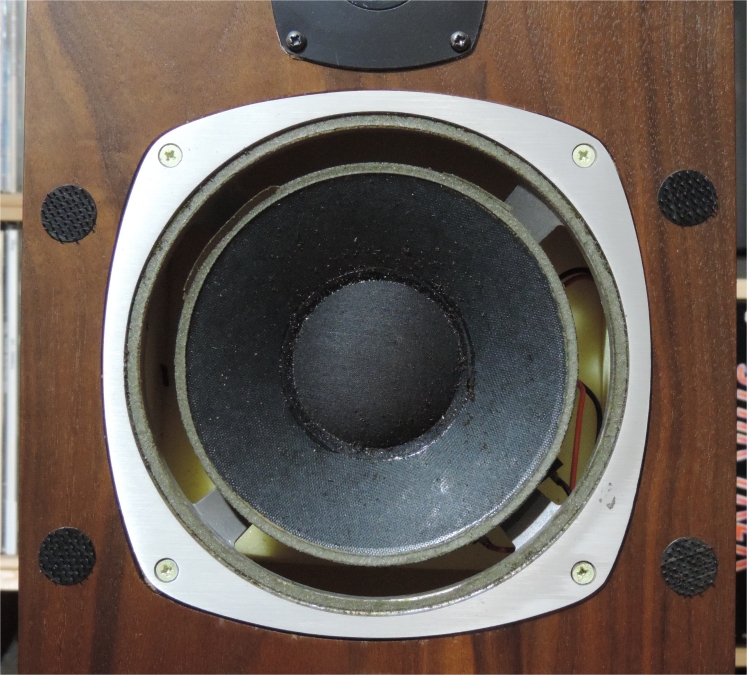 ---

Here are some pictures of the crossover. I will probably re-cap the crossovers due to their age and the improvement in modern capacitors.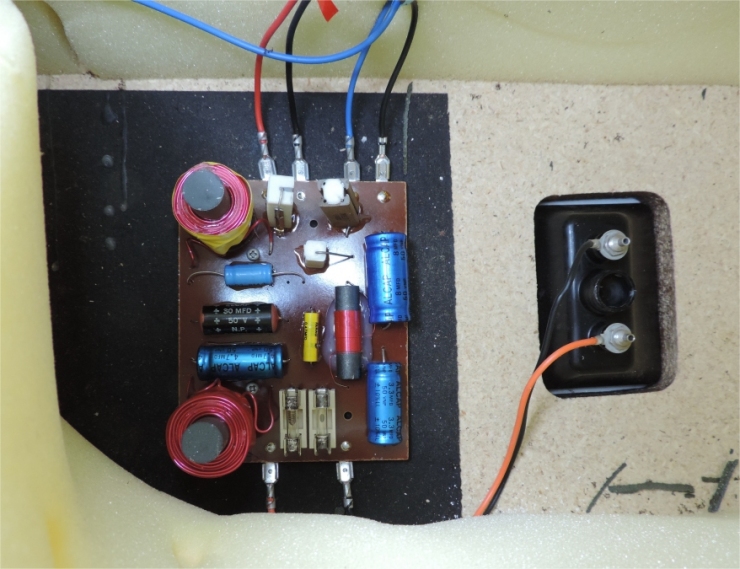 ---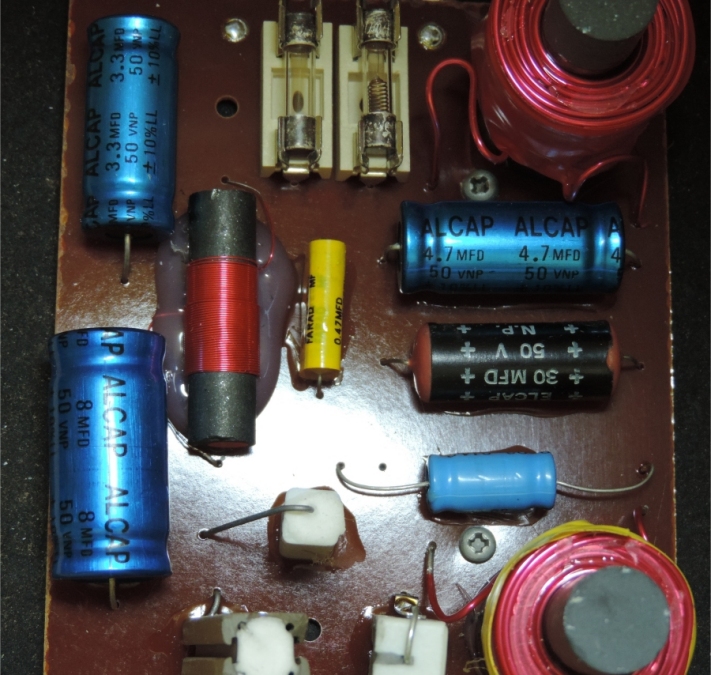 ---

A close up of one of the bass drive units.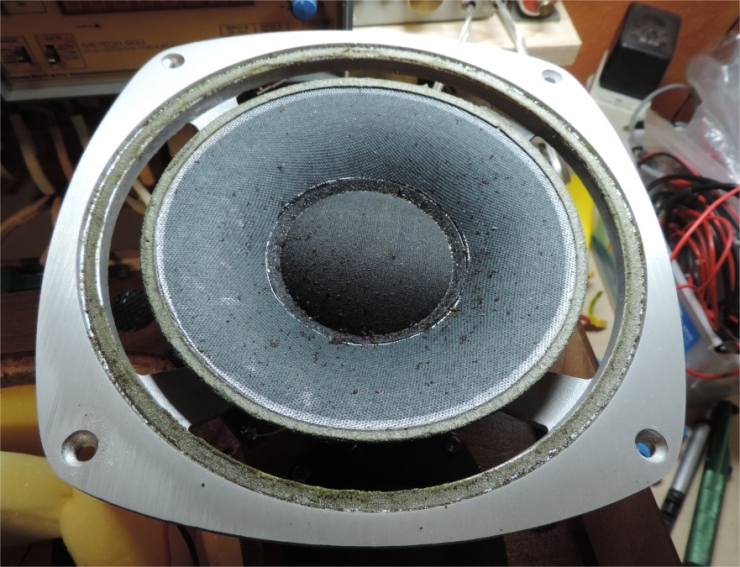 ---

Spent a couple of hours very carefully cleaning all the old glue off of the speaker frames and cones. A very unpleasant job! I've found a company online who alledgedly can supply a foam surround kit for this size of Castle speakers which i have ordered. Also spoken to Wilmslow Audio about possible repair/replacement and i also asked about re-capping the crossovers. They've suggested Supersound Polypropylene caps for all the small values and Mundorf E-Cap for the 30mfd one.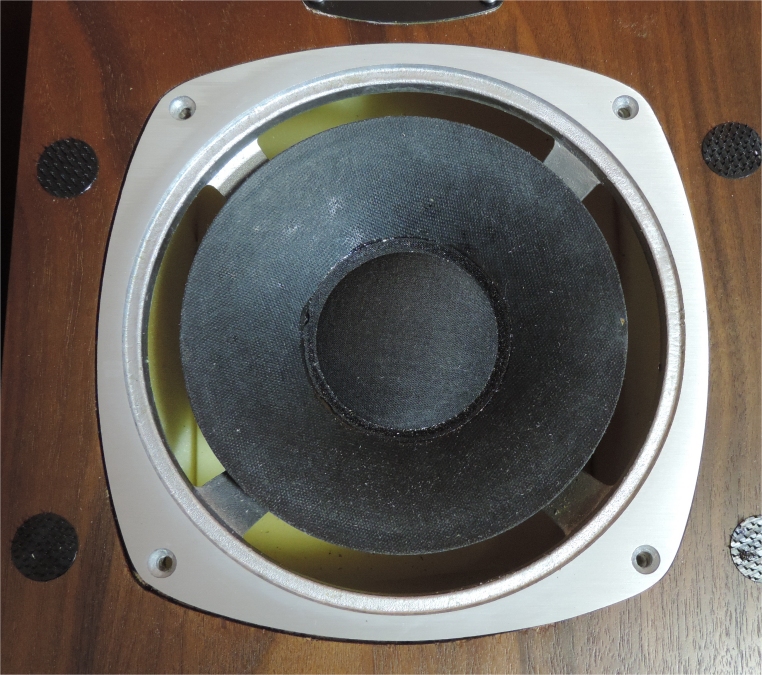 ---

The dust cap has been carefully removed and shims placed inside the voice coil so that the coil is centred before attaching the new foam.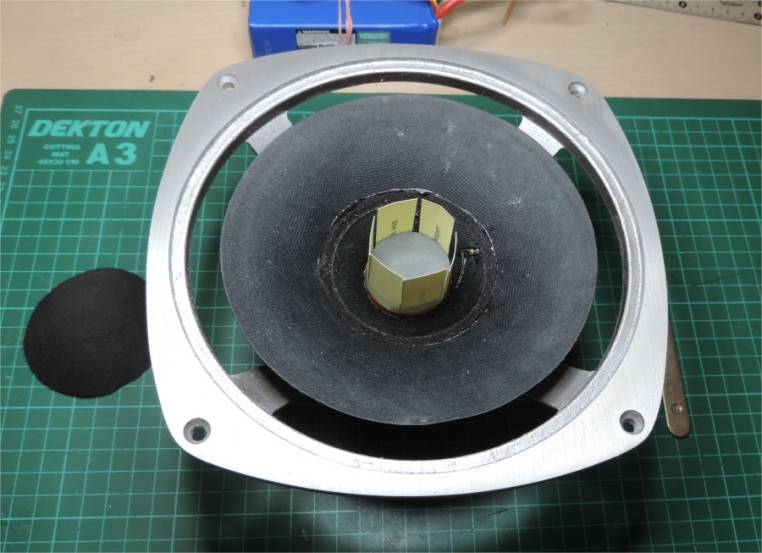 ---

Here is one of the new foam surrounds just laid in place before gluing the inner to the cone.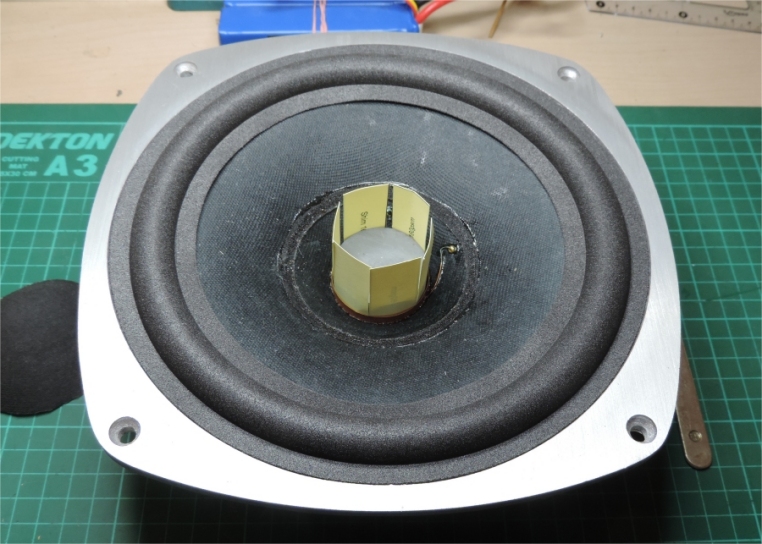 ---

The drive units are now finished, complete with new dust caps. Just the crossovers to do.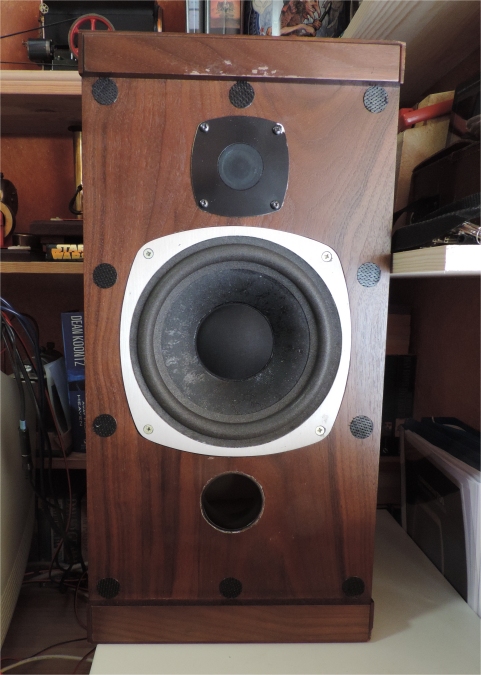 ---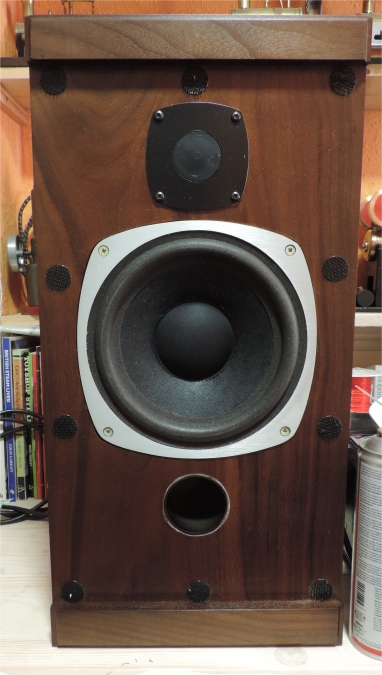 Back to Retro Steam Tech Main Page
---
---