Pioneer RT-707 Reel to Reel Tape Deck
I'd been looking for a reel to reel tape deck for a while when i stumbled upon two rather unusual decks made by Pioneer. This is the RT-707 but they also made the RT-701. Although still quite large they are more in the style of tradional hi-fi units. This one needed a new belt for the tape counter and a new bulb for the right-hand VU meter.

There is a video here.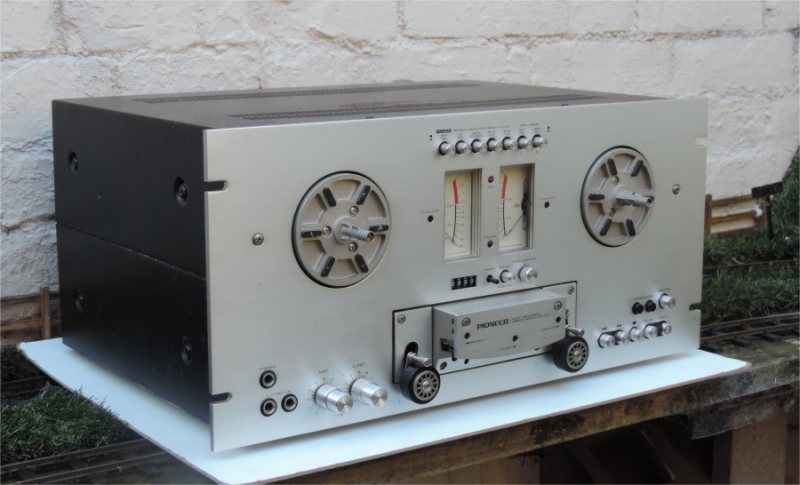 ---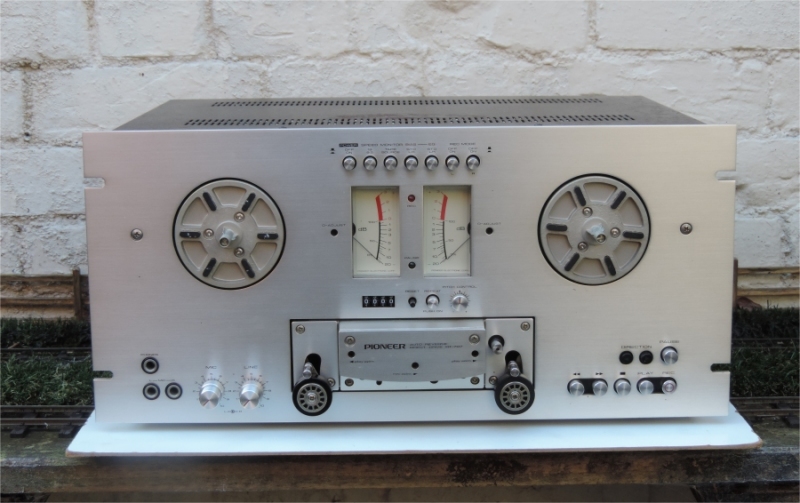 ---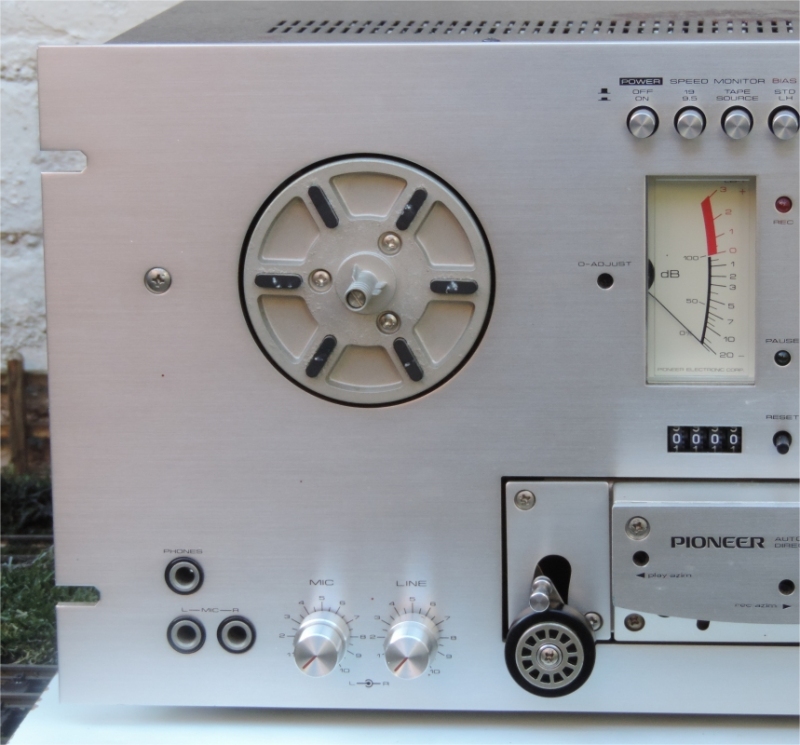 ---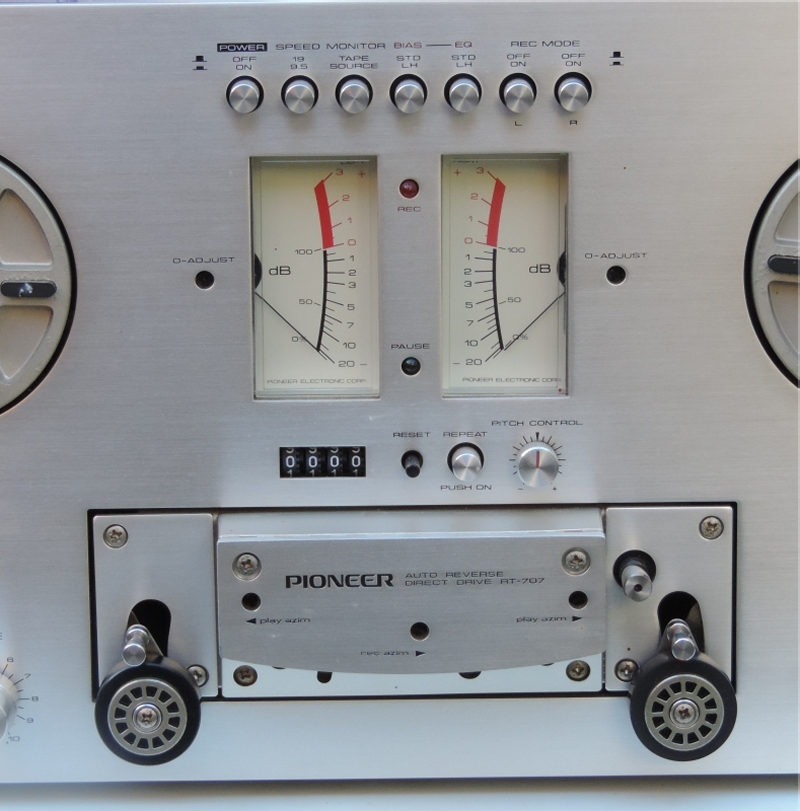 ---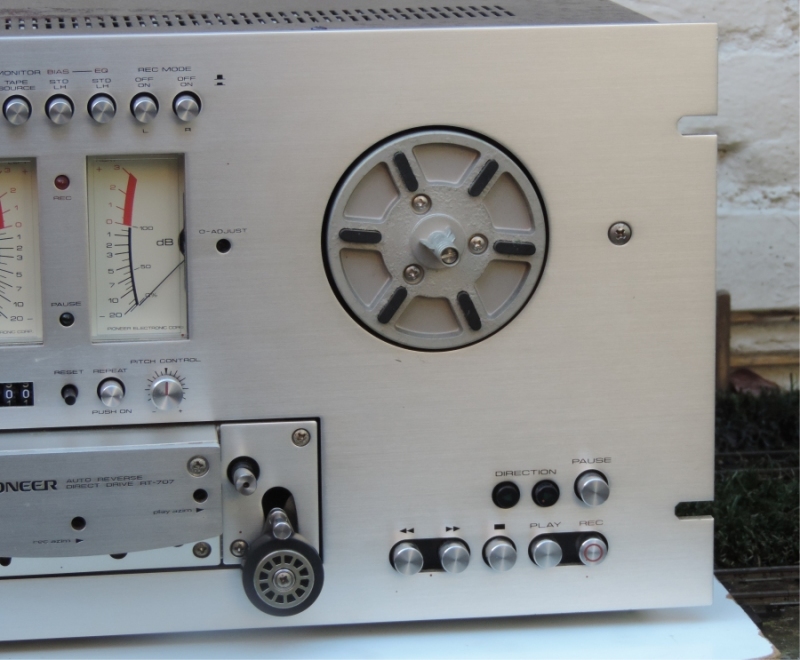 ---

Here's a look inside.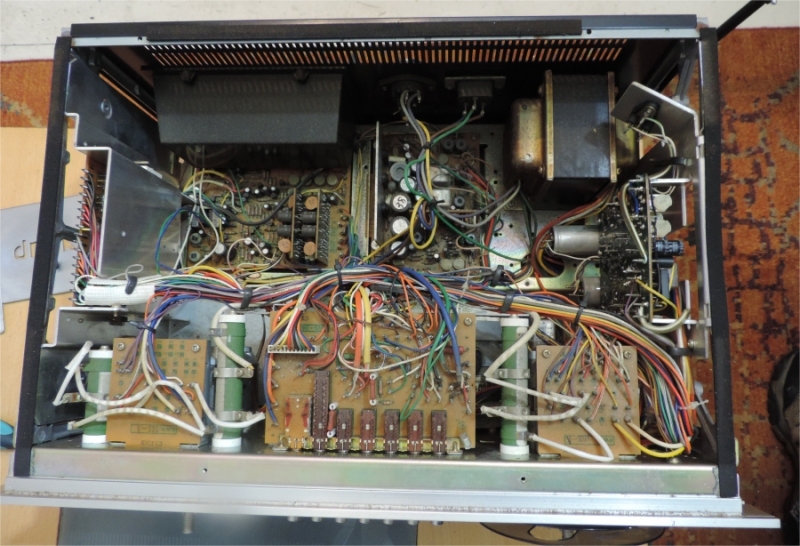 ---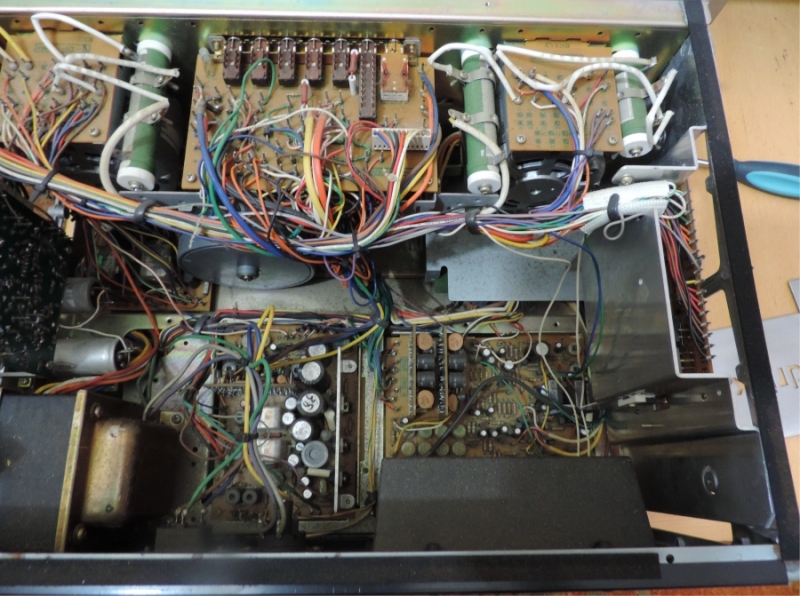 ---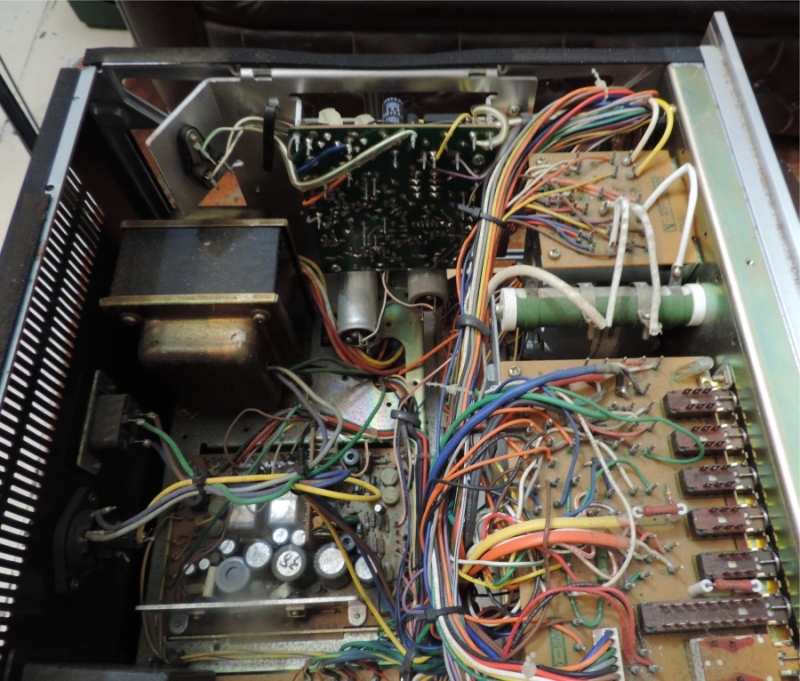 Back to Retro Steam Tech Main Page
---
---